Murwillumbah Snake Catchers is a local 24/7 service providing fast, reliable snake relocation throughout the Tweed Shire
Owner Max Walker has been relocating, rescuing and caring for snakes with Tweed Valley Wildlife Carers (TVWC) since 2011. Together with Sue Johnson, owner of Reptile Relocation, Murwillumbah Snake Catchers provides a 24/7 snake and reptile removal and relocation service.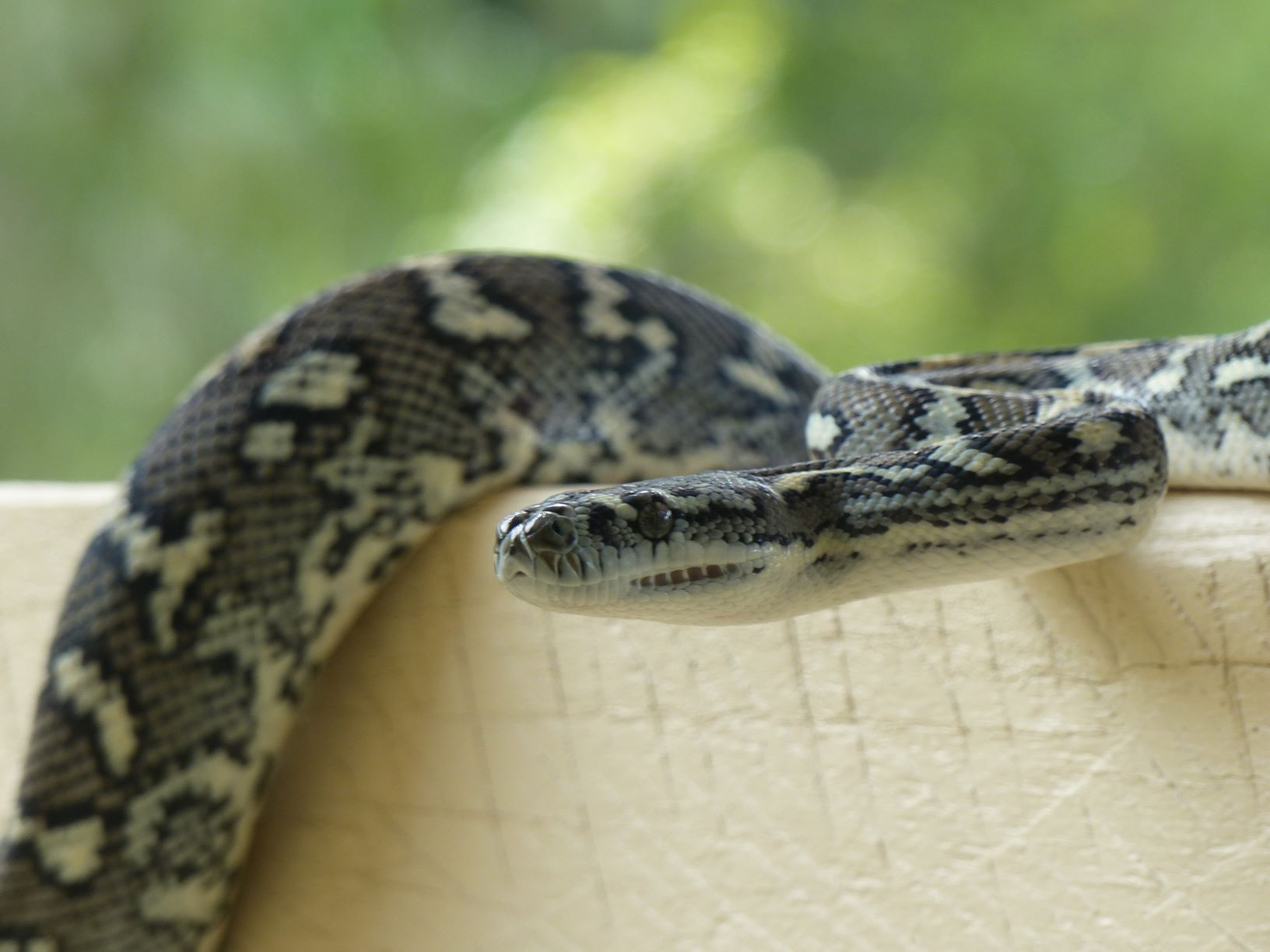 Stay calm. Calm person - calm snake.
Stay away from the snake (this includes kids, significant others and pets). If the snake feels threatened it may attempt to flee or take defensive action. 95% of people who have been bitten have been trying to interact with the snake.
Call us. Try to keep the snake in sight or at least contained to a room, so we have a fighting chance of finding it when we arrive. Snakes are escape artists.
Give you advice and a quote for our service over the phone. If you can send a picture of the snake we will try to identify it.
Be there as soon as we can.
Catch the snake if possible and relocate it to a suitable environment.
Take an injured snake into care with TVWC.
Murwillumbah Snake Catchers - Professional Snake and Reptile Removal and relocation for the tweed shire
Including Banora Point, Burringbar, Cabarita, Casurina, Chillingham, Chindera, Crystal Creek, Fingal, Kingscliff, Mooball, Murwillumbah, Nunderi, Pottsville, Stokers Siding, Terranora, Tumbulgum, Tweed Heads, Tyalgum, Uki and everywhere in between.